Social welfare
While developing economy vigorously, Longteng Special Steel always takes social duty as the due undertaking.
Consensus of Longteng people is that only enterprises bearing social duty actively are those with more competitiveness, vitality and development prospect.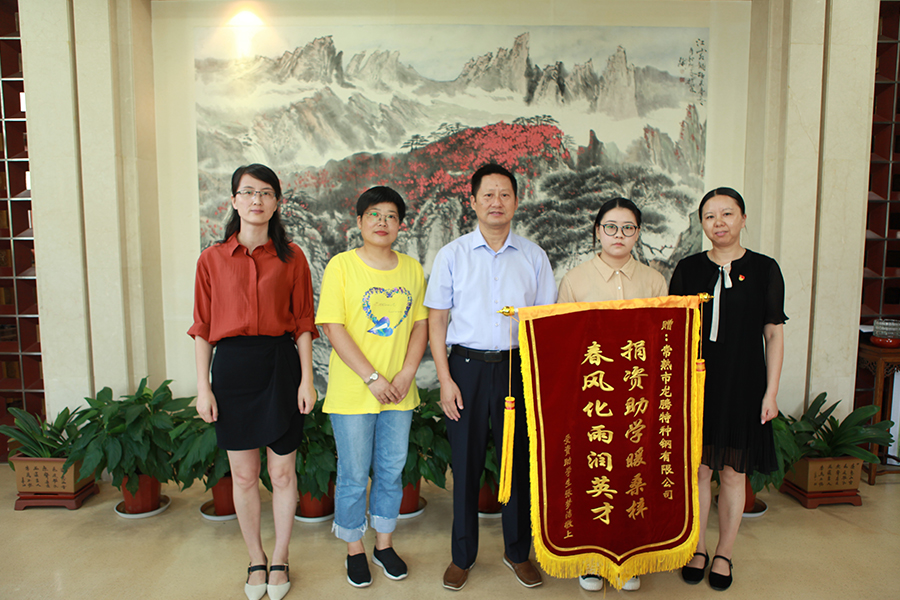 Charity-Banner for aiding poverty-stricken students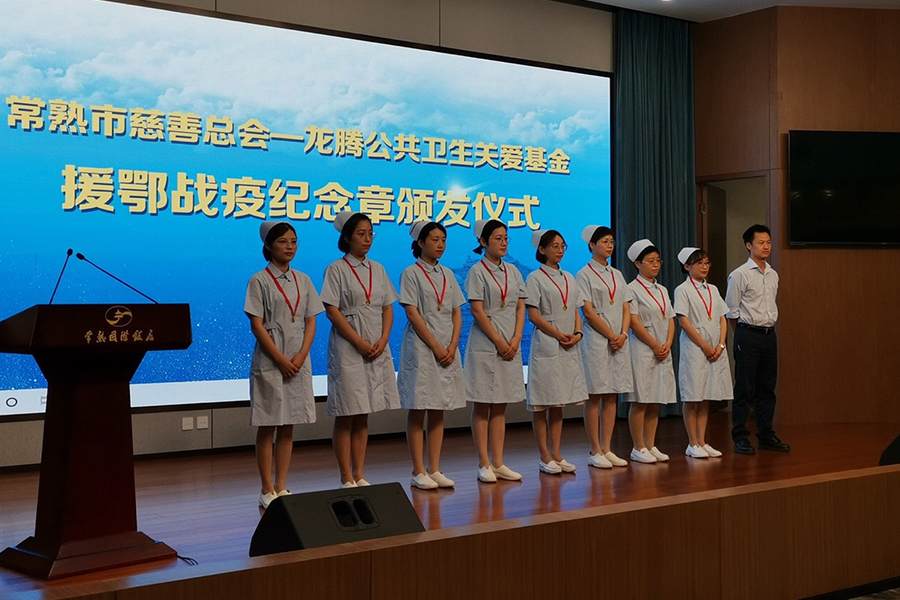 Charity-Souvenir medal award ceremony of Longteng public health care fund for Hubei aiding campaign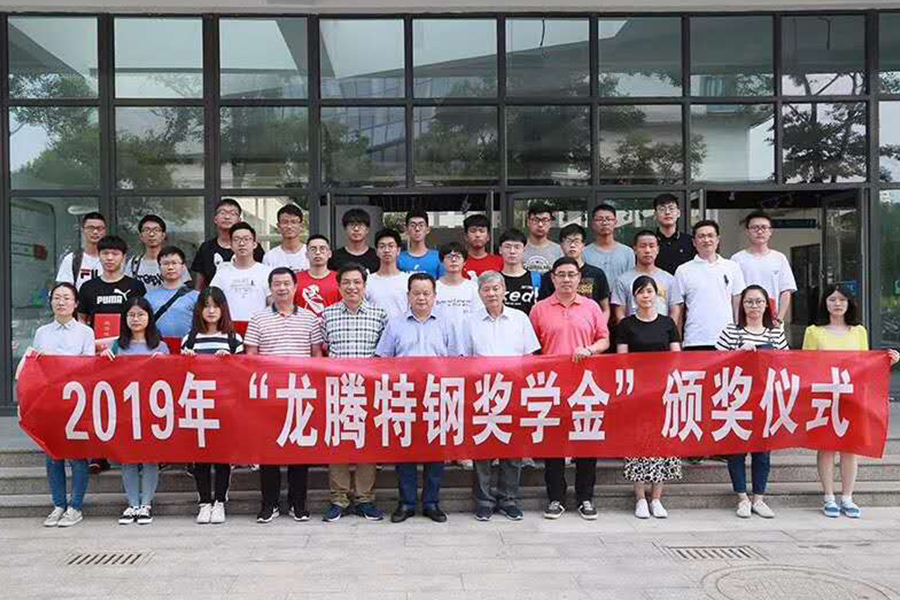 Charity-Award ceremony of "Longteng Special Steel Scholarship"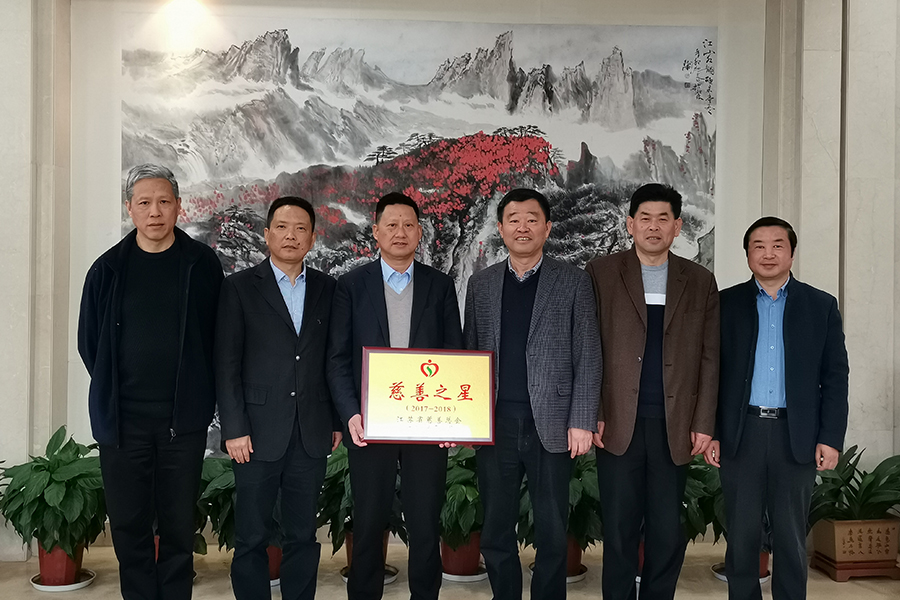 Charity-Award of charity star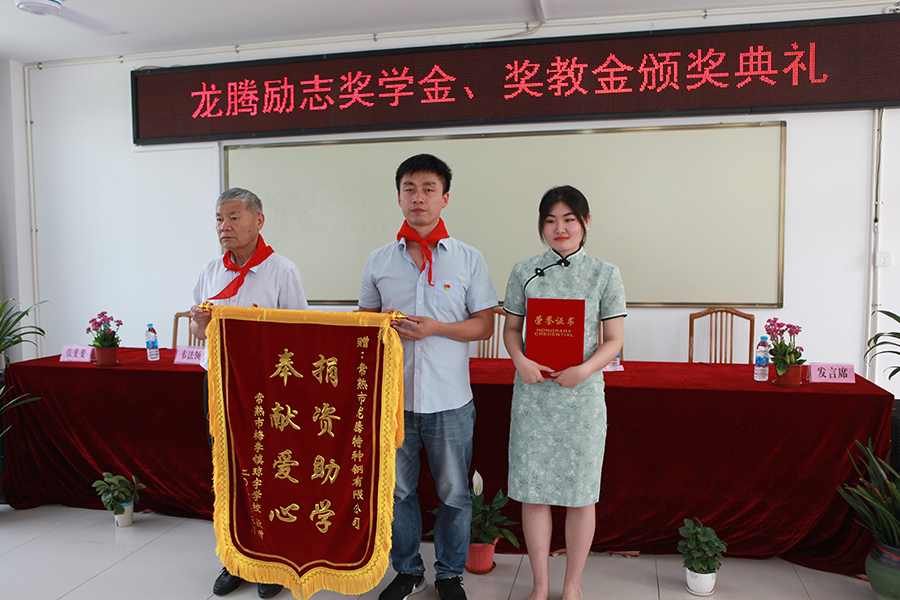 Charity-Award ceremony of Longteng inspirational scholarship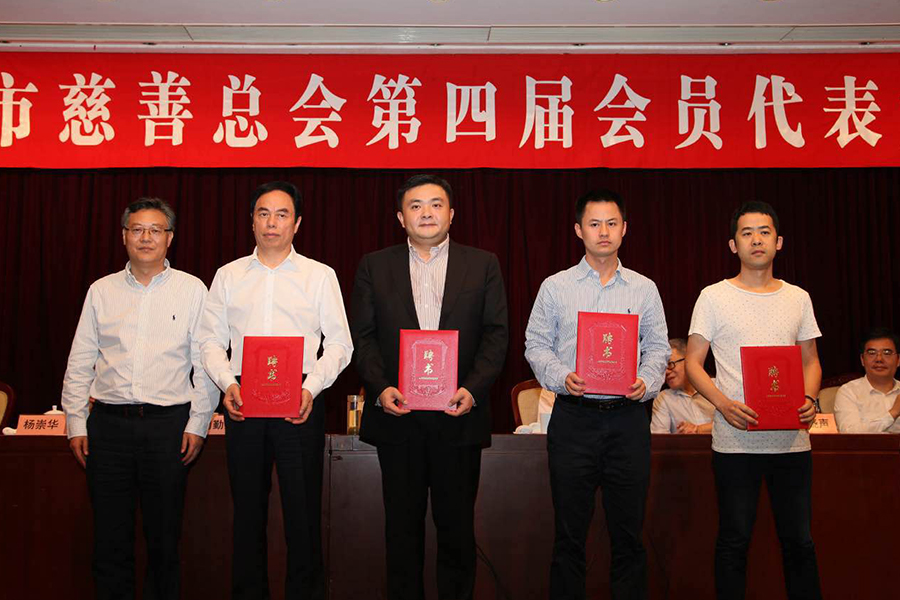 Charity-Xu Sheng, Deputy General Manager, participates in and donates 2.6 million yuan in honorary vice chairman award ceremony of Changshu City Charity Society 4th Member Representative Conference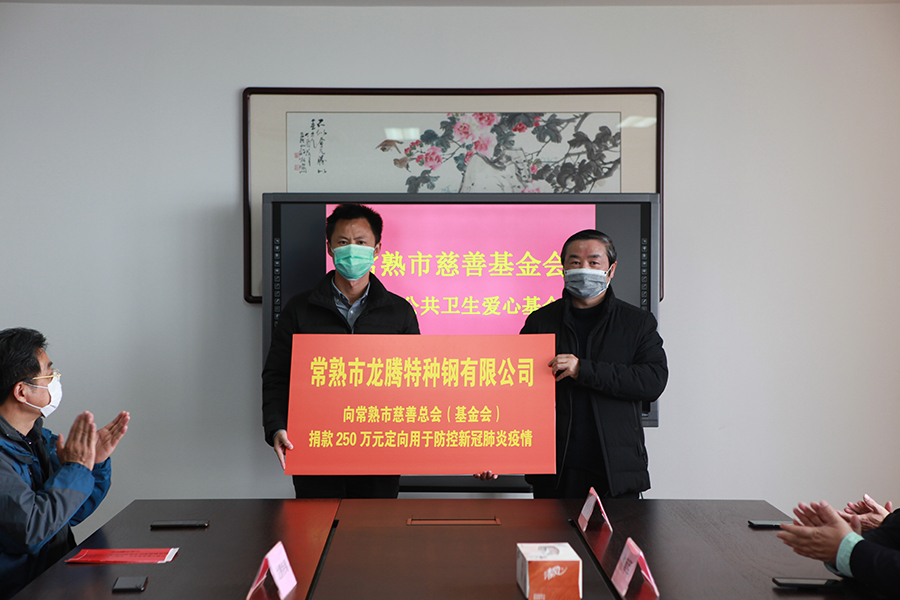 Charity-Xu Li, Deputy General Manager, donates 2.5 million yuan to Changshu City Charity Federation